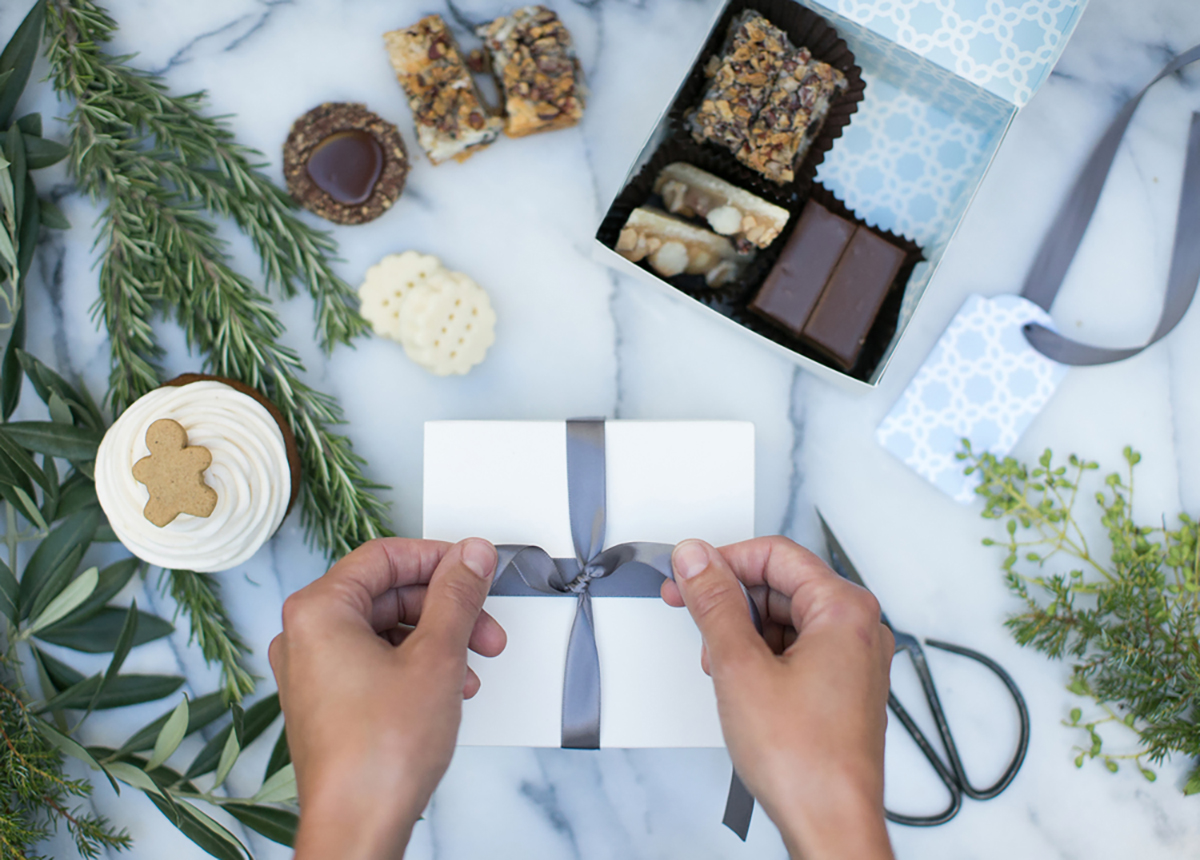 Crave Cupcakes
A rebrand of Crave Cupcakes owned by the sister team, Carolyne and Jodi. Their passion for creating beautiful and delicious baked goods is reflective in a wonderful bakery experience.
Patterns inspired by the childhood family farm. We paid homage to Mom's and Grandma's kitchen with tiled floors and patterns reminiscent of an old quilt.
Using wholesome ingredients and only the best baking practices, every detail is finished with love.